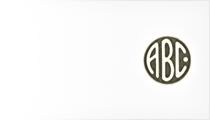 A.B.C.
All British Engine Co. LTD.
Founded in 1912 by Ronald Charteris and Granville Bradshaw.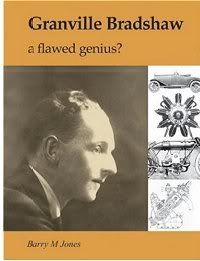 Granville Eastwood Bradshaw, aero-engine and motorcycle designer extraordinaire, and one-time occasional contributor to 'Motor Cycle'.


In 1914, ABC Motors Ltd, founded originally at Brooklands, Byfleet moved to Walton-on-Thames and produced mainly war materials and motorcycles engines for the military until 1919, the year when the first ABC motorcycle was manufactured.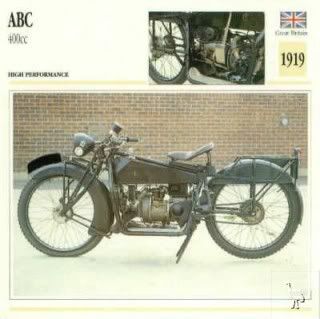 The bike had a transverse-mounted 398cc flat twin with overhead valves, 4 speed gearbox, chain drive, spring frame and a fork with automatic lubrication.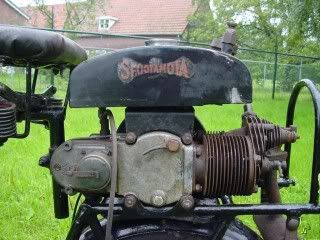 OK now this is where it all becomes cool and interesting! The motorcycle was first built together with the Sopwith Aviation Company. You know that name! The Sopwith Camel? The great fighter plane that Snoopy piloted for years?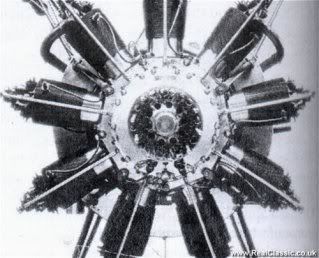 Of course that's not true, I just mentioned Snoopy because if your like me, it was Snoopy who introduced us to "The Red Baron" and his Sopwith Camel airplane! After that, the company took over Bradshaw's creation, which, despite its design, was regarded as the predecessor of the well known BMW boxer bikes.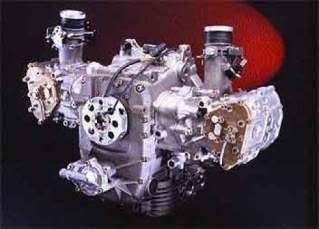 By the end of 1921, the motorcycle went out of production. It was a poorly designed engine. There were reported problems with the lubrication of the engine and the valve gear was unreliable. ABC Sopwith Company entered into liquidation by years end, thus ending the Sopwith Camel engine as well as the motorcycle. It's been said, if Britain continued to use the Sopwith engine in their airplanes, it would have cost them the war, that's how unreliable the engines were. Funny how we have romanticized that engine...all because of a cartoon dog!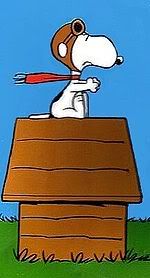 In 1920, the company experienced another re-organization and the motorcycle production centered around spare parts and development of new designs. From 1920 until 1924, because the original English ABC disappeared, the ABC motorcycles were built under license by a French branch, Gnome & Rhone. The French ABC built two motorcycles with engines that had 348cc and 493cc. French manufacturer Gnome & Rhone produced an improved 493cc version of this machine under license until 1925. Between 1920 and 1924 they produced over 3,000 of the 'French' ABC but relatively few have survived.
Gnome & Rhone was also a French aircraft engine manufacturer which produced 25000 9-cylinder Delta and Le Rhône 110 HP rotary engines from 1914 until 1918. These engines were used to power the majority of French aircraft in the war.
After the Second World War, the year 1949 brought more changes, the company becoming part of Snecma (Société Nationale d'Étude et de Construction de Moteurs d'Aviation), thus putting an end to any remaining hopes of motorcycle production.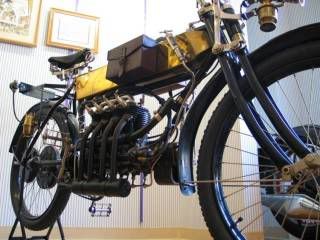 1910 Model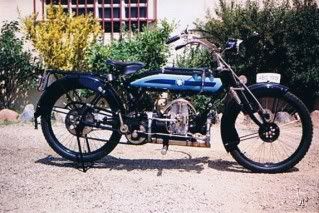 1914 Model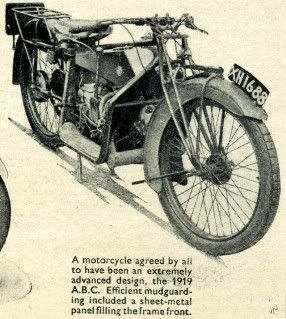 1919 ABC Advertising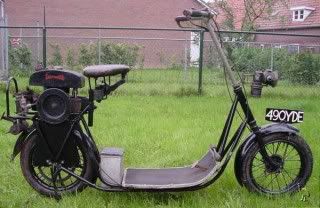 ABC Scootamota
This motorcycle company didn't last very long, and the bikes are extremely rare. If you think you would like to buy one, then be sure to attend World's Rarest Exhibit of Vintage Motorcycles to Be Showcased on May 9, 2009,
at Quail Lodge in Carmel.
http://www.quaillodgeevents.com/pages/home.cgi?srvid=15
This was taken from the press release for Quail Lodge: "An array of exceptional motorcycles will be on display and for sale, including a rare 1959 BMW R69, featuring a large capacity Hoske long-distance tank and a rare factory option tachometer;
a 1920 ABC Sopwith TT, featuring an advanced wet-sump lubricated horizontal opposed twin
; and a 1905 Orion single engine motorbike."
Enthusiasts are invited to participate in The Quail Motorcycle Tour on Friday,
May 8, 2009, to kick-off The Quail Motorcycle Gathering. The scenic tour,
limited to 50 participants, will wind through the Monterey Peninsula
coastline, and will finish with an exclusive dinner at Quail Lodge.

Tickets are $65 per person and include gourmet lunch, musical entertainment
and access to the Bonhams & Butterfields auction. The event is free for
children 12 and under. Participation in The Quail Motorcycle Tour is $250 per
person. To attend, call 877-734-4628 or visit www.quaillodgeevents.com. Rooms
are available at Quail Lodge starting at $249 per night and may be reserved by
calling (888) 828-8787.
From press release: March 4th, 2009