Click on the title of the story for Ellerbe Webpage....

Ellerbe Springs Inn & Restaurant.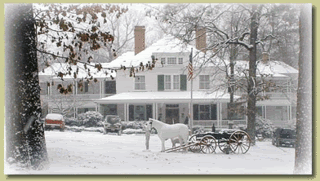 I'm excited! Jeff and I climbed into the truck to visit with his Mom in Aberdeen/ Southern Pines area of NC. I haven't mentioned to you before, but Jeff is very close to being legally blind, and is unable to operate a motorcycle of his own. So when it's time for us to get away together, it's done with Jeff's truck.

From our home in Elizabethan TN. to his Mom's front door in Aberdeen, it took us 4.5 hours. Jeff travels the speed limit. ALWAYS.... So when you see a sign that says 35MPH, and there is a line of impatient cars ahead of you all doing the speed limit, you can about bet the driver causing the hold up is my Jeff!

On the way down to his Mom's we spotted a few things that we wanted to come back and check out. We may be there to visit his Mom, but she works 8 hours a day, she's 80 years old this year, and still gets up and tends to a second hand store six days a week! so when we get there we look for things to do until she gets home at 5 PM. Damn I know I can't keep up with that woman!

Ah, but I digress! The next day after our arrival, we drove back north to Ashboro to stop in at the Harley Museum and Diner there....I'll get to that on Monday...cuz today I want to tell you about this bed and breakfast we discovered! It's really a cool place to stay, and bikers are welcomed with loving arms!




It's called Ellerbe Springs Inn and Restaurant. Jeff took me there for lunch one afternoon. Oh my GAAWD.... such food at such prices! How can it be?




This is my salad. Next...well you check it out, and tell me...do you think this is a chop from a Chernobyl Pig? Oh my...oh my...check out the coloring on the coating...golden brown...not greasy, oh heavenly spicy...oh man, I died and went to heaven....




I've included a link for their breakfast and lunch menu....you won't believe the prices! Oh and if you stay at the Inn for the night? Breakfast is included...as it is at most Bed and Breakfast Inns.




http://www.ellerbesprings.com/menus/Breakfast.pdf

http://www.ellerbesprings.com/menus/Lunch%20Menu%20PDF.pdf

While we were eating, the owner, who is also the chef of the restaurant, came in and began talking to the guests. Jeff decided I should get pictures of the rooms and grounds, this is such a beautiful place...I agreed.




Jeff got up to speak to Donna Lane, the better half of the husband/wife ownership team. Jeff told Donna I am a motorcycle photojournalist and she became quite animated!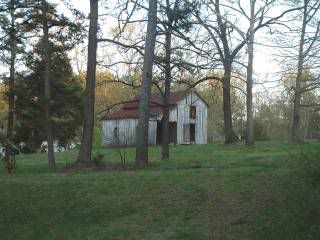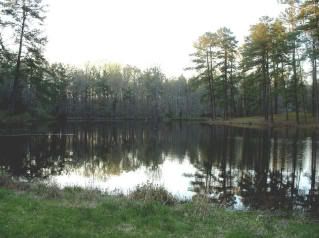 Jim and Donna were part of a ride last year that took riders through several counties, stopping at varied locations throughout region. Problem is...Jim and Donna are not familiar with the several motorcycle organizations, and don't know who put on the run last year. I told them I would try to help by posting this information here...letting you, my good readers contact other people you may know in the area who can help Jim and Donna host or co-host not only a ride, but perhaps feature a special for a nights stay along with dinner or breakfast.... I'll totally honest here folks,





I'm really excited about the prospects of this Inn for things such as Antique motorcycle rallies and the like! Couldn't you just feel the atmosphere for such an event to take place there on these very beautiful grounds?

Or how about you guys going to the Maxton Mile, or The Smoke Out this year?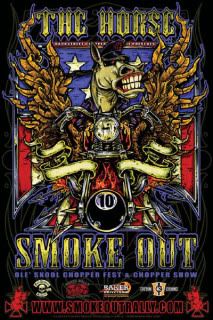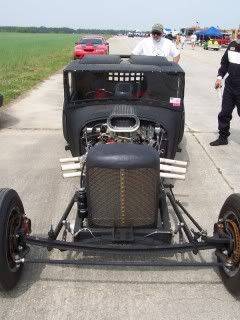 Thinking about where you would like to rest your head at the end of the day? Why not here? Good Grub, excellent rooms with bath, very friendly and helpful staff as well as owners...it's hard to not like this place...
With 13 guest rooms decorated in Victorian style, breakfast and lunch served seven days a week, and diner served on weekends...yummy!

It will be fun for you history buffs to enjoy a stay at this Bed and Breakfast...and it is actually an inexpensive way to spend a week or a weekend with your sweetie! I'm coming back...and Jeff says he'd drive back over following me...he wants to just stay at the Inn while I cruise around the country side looking for things to write about! Does life get much better than that? Get done riding the day away, and come home to a man who makes my heart sing...!